Where Fine Dining is a Family Tradition Since 1972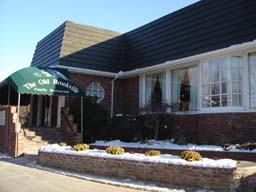 At The Old Brookville Restaurant, we believe that fine dining should be a family tradition. It has been that way at our restaurant since 1972. Owner and host Sam Akapnitis oversees the kitchen and makes sure every dinerís needs are satisfied to the best of his ability. The Old Brookville is open daily for breakfast, lunch, dinner and cocktails. With over 30 years of experience in excellent service, our highly trained staff are always happy to serve you in our friendly atmosphere.

Let Us Cater Your Next Event!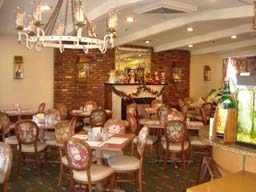 Let The Old Brookville Restaurant cater your next event. Our restaurant is the perfect place to celebrate the happy moments in your life! Our extensive menu and inviting atmosphere will have your guests smiling all night long. Call to make reservations and to discuss the catering opportunities awaiting you at The Old Brookville Restaurant!

Extensive Menu of Delicious Dishes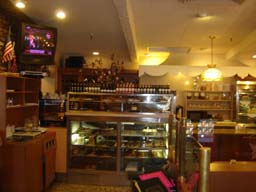 All of our dishes at The Old Brookville are made with only the finest and freshest ingredients available. Not only do we feature an extensive menu with delicious salads, wraps and Italian dishes. We also feature special Mexican and Italian nights, as well as succulent special entrees each day of the week! All of our menu items are baked and prepared right in our very own kitchen. Donít forget to save room for our delicious desserts! You wonít be disappointed!